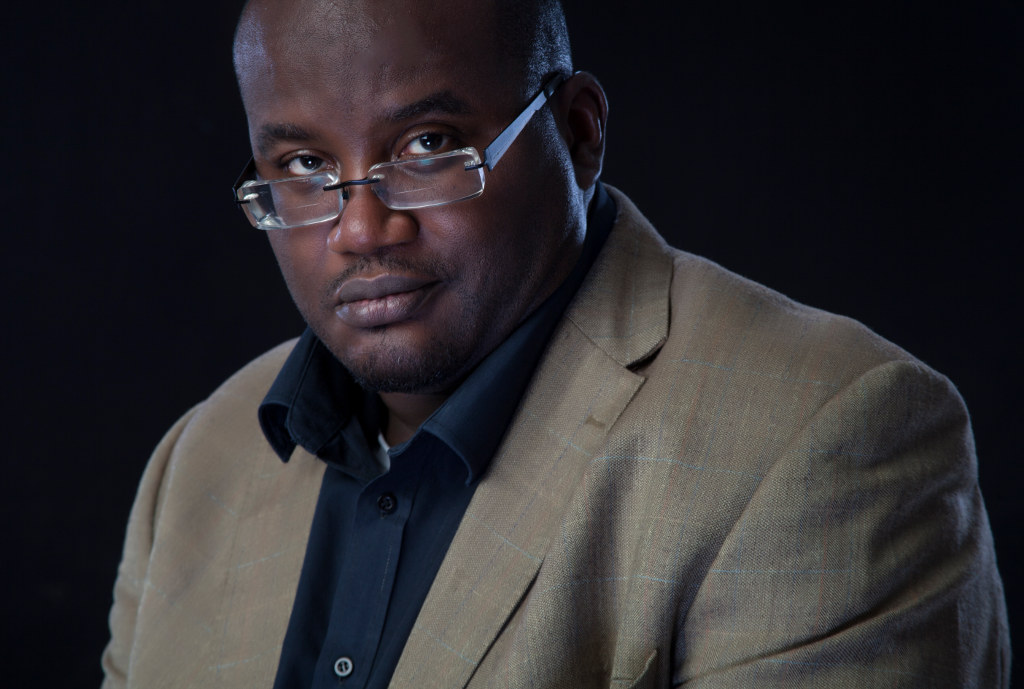 Hi
I really put up this website to bring to light and make available a discovery I made. The discovery is simple enough. It's the controversy and heated debate that it provokes that I feel I may be under estimating………
By means of oracular consultation, ancient Egyptian Priests named Pharoahs and Queens of ancient Egypt using English or broken English and I have written a paper that proves that point. Re: Romans 9:17
Some examples …
Amenhotep = A-Man-Of-Depth
Amenophis = A-Man-Of-Peace
Apophis = A-Poor-Peace
I thus wrote a paper titled –English, the language of the gods and in it produced a list of about 250 names I had decoded using a methodology I developed. Please take your time to read the paper in its entirety before drawing your conclusions.
I think I have to stress it is/was not that Ancient Egyptians spoke English. It was just that the Oracle used English as its means of conveying names to the Priests. This discovery is therefore NOT suggesting English or broken English was spoken at the time in Ancient Egypt rather the ORACLE happened to be the vehicle by which messages and names from present time were passed to the Ancient Egyptian Priest of that time.
I wrote 2 papers with the title –English, the language of the gods. The lengthier and weightier one of the 2 has my thoughts ("Authors thoughts" at the time of writing) And both are included on this website.
A Little About Me
My name is Toluwalase Oladimeji. Toluwalase is my first name and Oladimeji is my surname. Tolu is an abbreviation of Toluwalase.
Tolu is pronounced …Tow-loo……in English and is the name I am popularly known as. My first name in full which is Toluwalase could mean God's Sceptre of authority. Toluwalase is a Yoruba name of western Nigeria.
I have spent my life equally on 2 continents - Europe (Britain) and Africa (Nigeria). And I can say I am just as at home eating bangers and mash as I am eating pounded yam and efo eriro soup.
When I am not pondering the universe lol…in my spare time i love reading ( I could get lost in a good library) even though I am no geek. I also love boxing as a sport.……..( we, naijas are different. lol)
Other than being a script writer and researcher, Tolu is a qualified Graphic Artist and an IT professional.
Click to download - English, the language of the gods
Contact
Please don't hesitate to contact me for more information about my paper.
Email: info@toluoladimeji.com, toluwalase.oladimeji@hotmail.co.uk Phone: +44 794 2580 182 +44 743 8575 216